Mrs Macdonald teaches Mondays, Tuesdays and alternate Wednesdays.
Mrs Hutson teaches Thursdays, Fridays and alternate Wednesdays.
Cresswell Crags
The children enjoyed a very memorable day out on Wednesday 7th September when we visited Cresswell Crags near Worksop. Highlights of the day included a cave tour where the children came face to face with stone tools and animal remains from the last Ice Age between 50,000 and 10,000 years ago. The trip has successfully fired the children's imaginations in readiness for our new topic  'Tribal Tales'. Have a look at some of the photographs from the day itself.
To kickstart our new 'Predators' topic on Wednesday 2nd November we welcomed some rather exotic visitors into our classroom. Some creatures were spiky, slithery and scary whereas others were furry, fearless and frightening! Take a look at our encounters....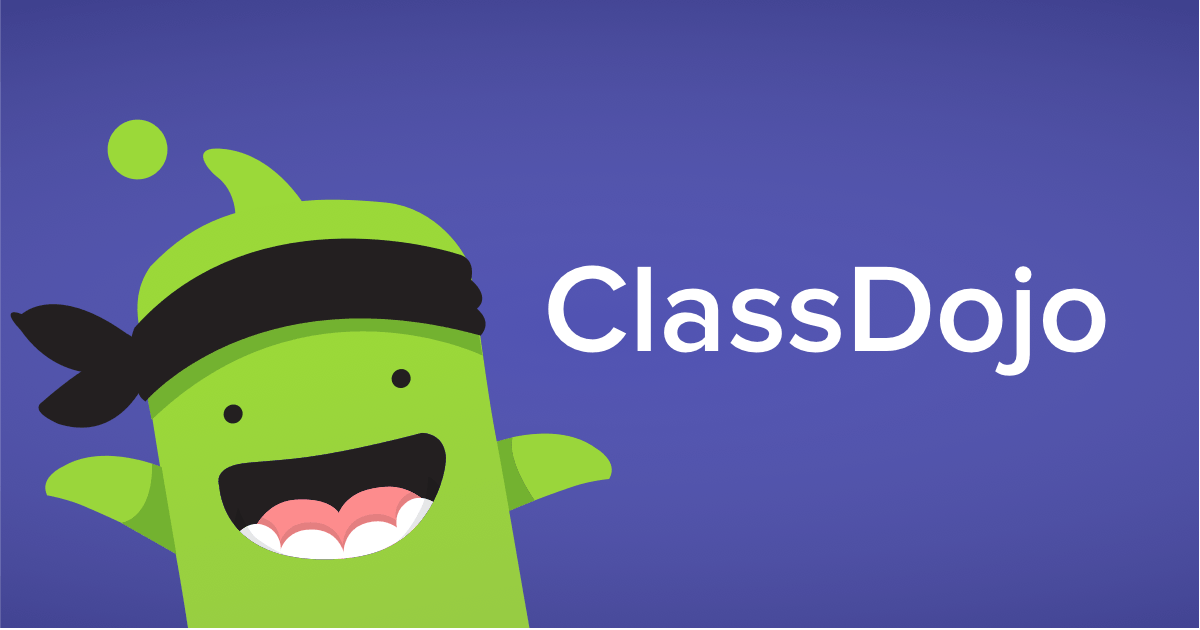 We use Class Dojo' in school. This is a rewards system where children achieve 'points' for doing good things in school and demonstrating positive behaviour. We also post photographs on our 'Class Story' and these instantly come up on your mobile phone or device once you are registered. If you haven't yet registered, please see either Mrs Macdonald or Mrs Hutson for a letter with a joining code.